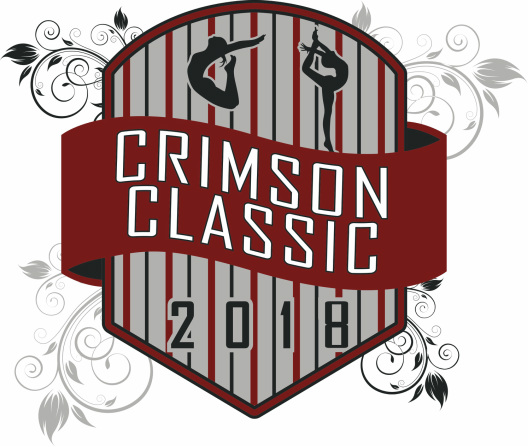 Join us in Tuscaloosa, AL January 12-14, 2018. Compete against gymnasts from across the country. Watch 2 top ranked college teams square off in Coleman Coliseum. This next year the University of Georgia is coming to town to take on the University of Alabama in an SEC showdown with SEC and National bragging rights on the line.


Hold your spot today!


Send in your tentative entry with a check for $10 per gymnast, the check will go toward your final amount due.



---
2018 Crimson Classic Schedule will go here!

When is the meet?

January 12-14, 2018


Where is the meet?

Belk Activity Center
2101 Bower Park Drive
Tuscaloosa, Alabama

Who competes?

Girls
All USAG levels
1-10, Xcel

We will no longer have boys at Crimson Classic.


Why come to Crimson Classic?

To compete against the best competition from all across the country.
And, to see 2 top ranked college teams compete, free for all competing and not scratched gymnasts!

---
For meet registration,

use the

USAG

online meet entry system.

Here are the directions

.


Mail your check to:
Crimson Classic
720 14th Street
Tuscaloosa, AL 35401



How much are Entry Fees?

Levels 1-5: $75
Levels 6-10, Xcel: $100
Team: $50

Please make checks out to:
Bama Bounders Meets


What is the deadline for Entries?

December 15, 2017

What is the scratch deadline?

December 22, 2017

If there is an injury, email or bring a doctors note for a refund.


What are the host Hotels?


Click HERE for the list of host hotels.

If you find a better rate then listed at any of our hotels, please let us know.
If you find a better hotel then our hotels, please let us know that also.

---
How much is Admission?

Single Day
Adults: $10
Kids 6+: $5
Kids 5 and under: Free

Weekend Pass
Adults: $18
Kids: $8
Kids 5 and under: Free

---


Contacts?


Meet Director
Eric Kightlinger

Co-Meet Directors
Mike Holdefer
Erin Holdefer-Kightlinger


720 14th Street
Tuscaloosa, AL 35401
205-722-2436
CrimsonClassic@thebamabounders.com




Meet Sponsors